Apr
3
Wed
CI or FS Poly-Only Cleared Job Fair
Apr 3 @ 2:00 pm – 6:00 pm
Security cleared professionals with a CI or FS polygraph please join us at the Poly-Only Cleared Job Fair Wednesday, April 3, from 2pm – 6pm at the Westin Tysons Corner.
Our cleared facilities employers include AECOM, Amazon Web Services, Cleared Solutions, Cognitio, E3 Sentinel, Infor, Leidos, Mission Essential, Northrop Grumman, PAE, Rincon Research, and more!
Opportunities for Trades, Linguists, Intel Analysts, Cloud, Electronic Warfare, Logisticians, Escorts, Test Engineers, Cyber Security, Contracts, Database Management, Software Engineers, Network Operations, Systems Engineers, Help Desk, Program and Project Managers, Software Developers, System Administrators, Geoint, Database Administrators, Graphic Designers, Financial Management, Administrative, Physical Security, Technical Writing, and more.
Free professional Resume Reviews with Air Force veteran Patra Frame. For more info and to pre-register visit https://clearedjobs.net/job-fair/fair/93/.
This event is for professionals with polygraph only please.
Jun
11
Tue
Northern Virginia Career Fair
Jun 11 @ 9:30 am – 12:30 pm
Join us on June 11, 2019 for the Northern Virginia Career Fair.
Meet face to face with recruiters and hiring managers to apply for positions in:
Sales
Management
Government
Customer Service/Call Center
Insurance
Banking/Financial Services
Healthcare
Education
IT/Engineering
Retail…..and more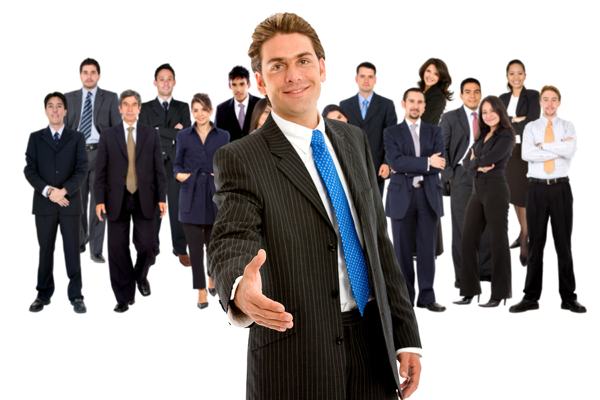 The career fair starts at 9:30 AM and professional dress is strongly recommended. This job fair is free to job seekers and allows you to connect face to face with top employers.
A list of the attending employers and open positions will be sent to all registered candidates the week before the career fair.
To apply directly to open positions please register here: http://talentcareerfairs.com/candidates/
We are looking forward to seeing you there!
Recruitment Services
Talent Career Fairs.
800-201-3873
Sep
10
Tue
Arlington Job Fair
Sep 10 @ 11:00 am – 2:00 pm
WHY YOU SHOULD ATTEND OUR ARLINGTON CAREER FAIR
Open the doors of opportunity when you meet and interview with hiring managers at companies ranging from small local businesses clear on up to Fortune 500 corporations This career fair will allow you to learn about the businesses that are hiring and what their hiring needs are. Tired of sending your resume over the web to get no responses back? By attending this event, you will be able to meet directly with the hiring managers and get instant feedback on your resume and possibly even GET HIRED ON THE SPOT!
INDUSTRIES THAT HIRE AT OUR CAREER FAIRS
Accommodations, Accounting, Advertising, Aerospace, Agriculture & Agribusiness, Air Transportation, Apparel & Accessories, Auto, Banking, Beauty & Cosmetics, Biotechnology, Chemical, Communications, Computer, Construction, Consulting, Consumer Products, Education, Electronics, Employment, Energy, Entertainment & Recreation, Fashion, Financial Services, Fine Arts, Food & Beverage, Green Technology, Health, Information, Information Technology, Insurance, Journalism & News, Legal Services, Manufacturing, Media & Broadcasting, Medical Devices & Supplies, Motion Pictures & Video, Music, Pharmaceutical, Public Administration, Public Relations, Publishing, Real Estate, Retail, Service, Sports, Technology, Telecommunications, Tourism, Transportation, Travel, Utilities, Video Game, Web Services
BENEFIT PACKAGES OFFERED BY EMPLOYERS
Salaried Positions
Base Salary + Positions
Bonuses
Commission
Life Insurance
Paid Holidays
Paid Company Training
Management Training
Rapid Career Advancement
FREE FOR ALL JOB SEEKERS!
Whether you are a seasoned executive-level professional, just beginning your career, or anywhere in between, our events can connect you with as many valuable employer contacts in three hours as you would make in weeks of job searching on your own.
EMPLOYERS INTERESTED IN ATTENDING THIS EVENT?
Email Kevin McCrea @ kevin@kmjfairs.com or call 508-981-6995 to inquire about setting up a booth for your company.
PLEASE NOTE: You must actually attend the event in order to meet directly with hiring managers and to be considered for their positions